How We Are
We are on the spot,
close to the issue
The most demanding quality control
We evaluate and check the quality of our suppliers continuously.
Because our goal is your peace of mind and condifence.

We know the market
We have direct and daily contact with our suppliers, to whom we help to improve their processes, backed by all our experience and knowledge in the sector.

Quality in development
We perform quality tests with external laboratories to check the quality of the products. In addition, we send you all the documentation and all the tests carried out.

Pre-load quality check
We check the loads in situ before transport to check their correct preparation for shipment. Thus we avoid unpleasant surprises.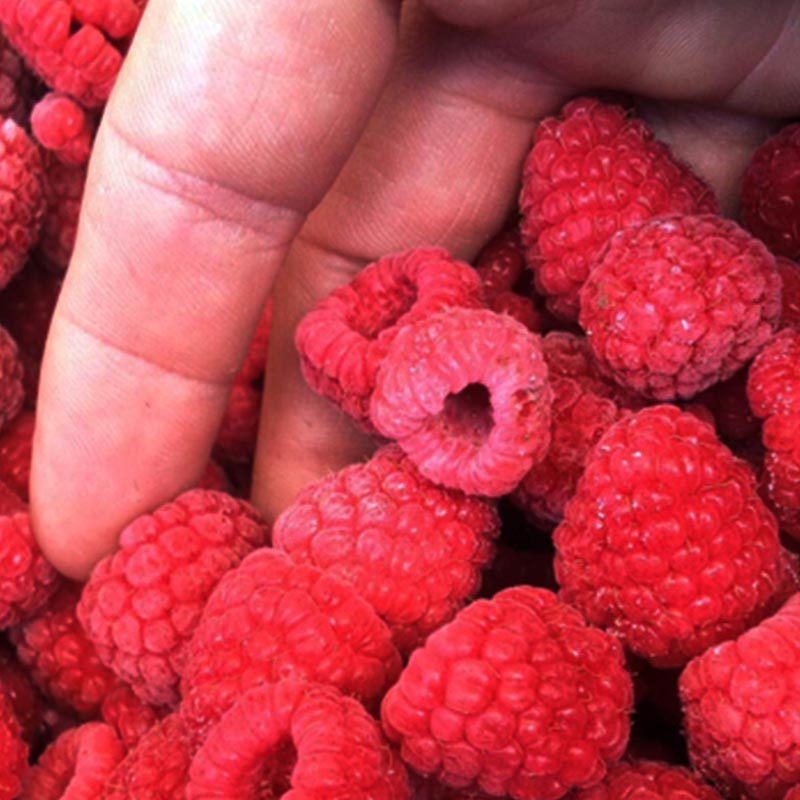 Direct contact with manufacturers
We are in direct contact with a quality industry, which we evaluate. We maintain a very direct and personal relationship with our manufacturers. A relationship forged by time and by direct contact.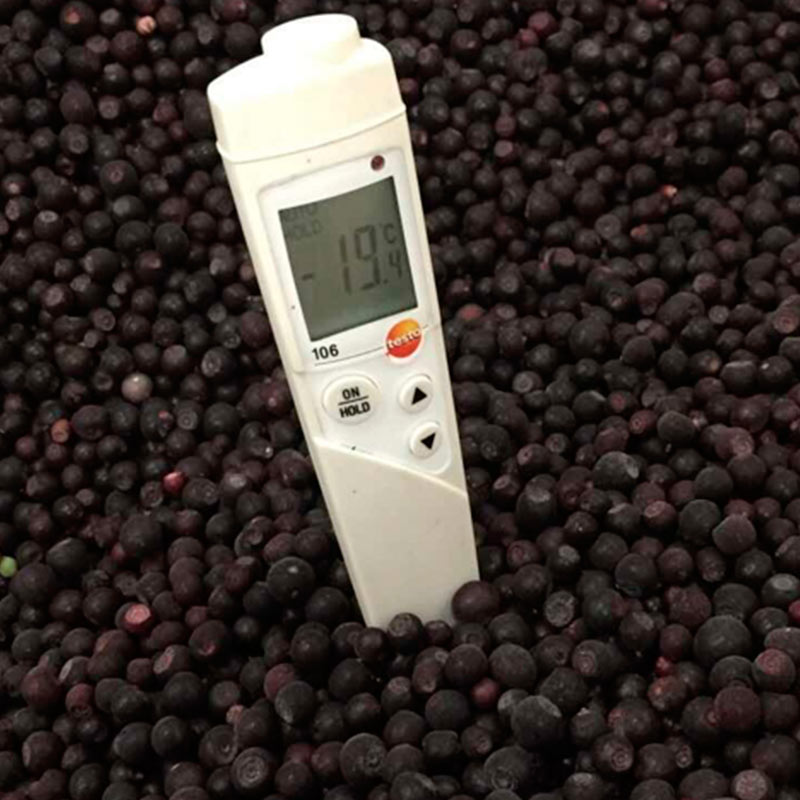 Quality control of charges
We carry out quality checks of the loads prior to transport to ensure the best quality of the products and the perfect condition of each raw material.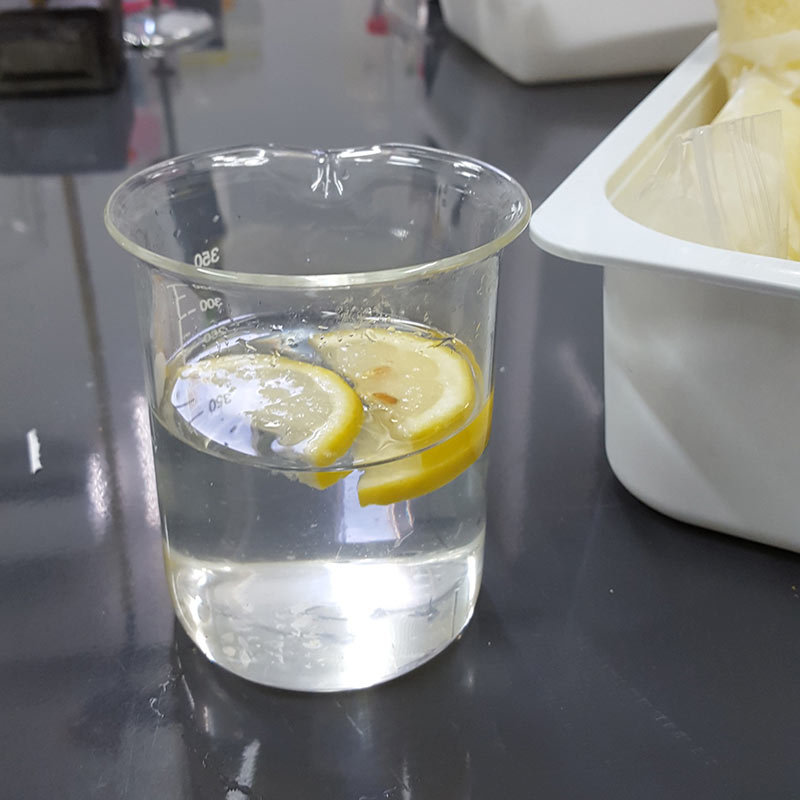 Laboratory tests and documentary control
We carry out quality tests in certified external laboratories and an exhaustive documentary control of all our products. To provide you with the greatest control and the best confidence.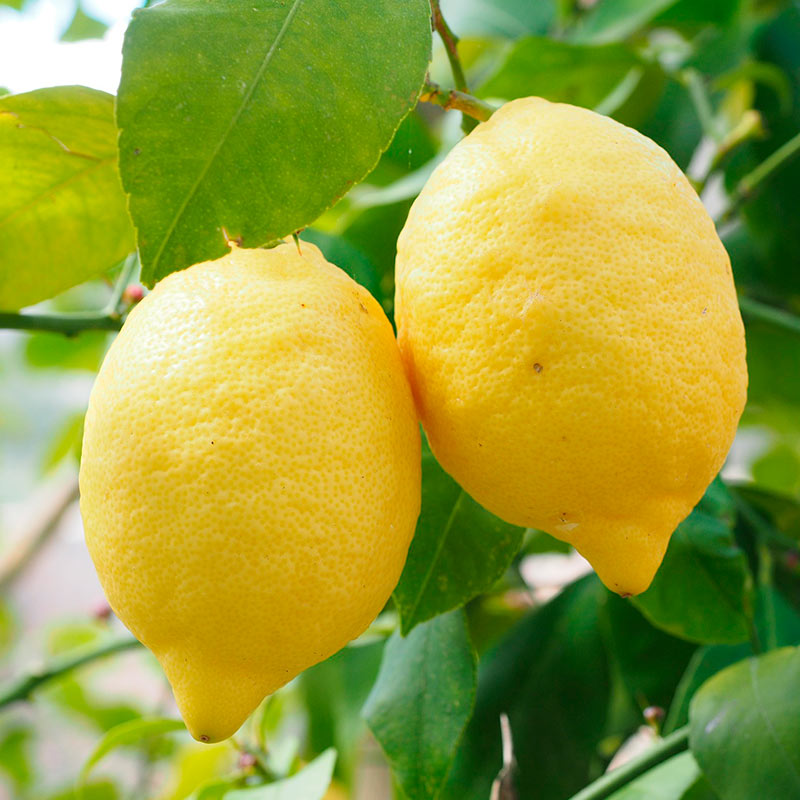 Market prospection and crop monitoring
Not only do we have direct contact with the manufacturers, but we are up to date on what is happening in the market, problems with the crops, sector, opportunities, innovations, etc.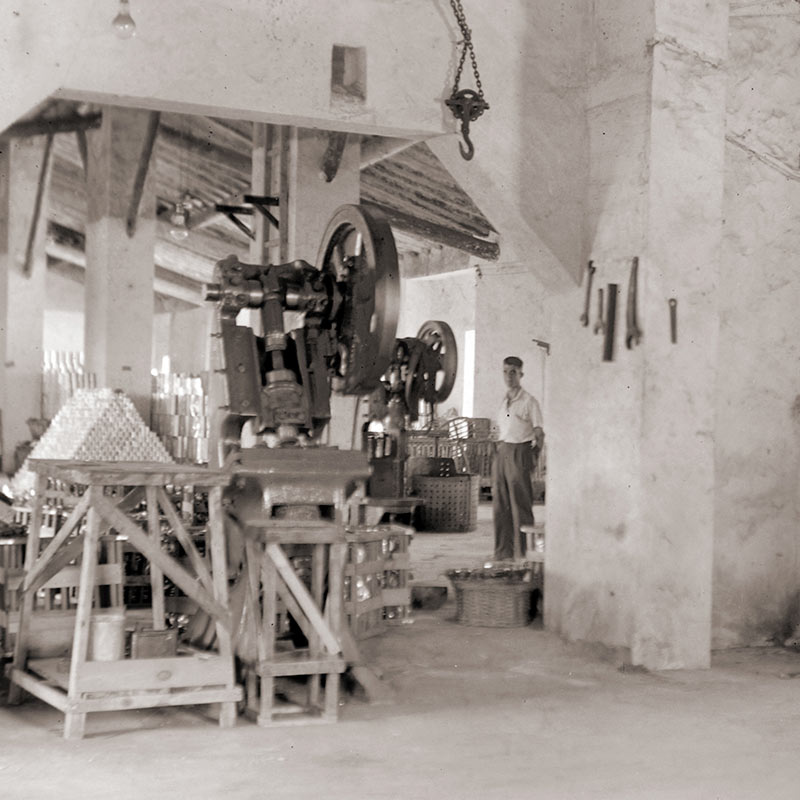 We are a business, located in the Region of Murcia, with the experience of 4 generations in the same sector: international trade of spanish agri-food products.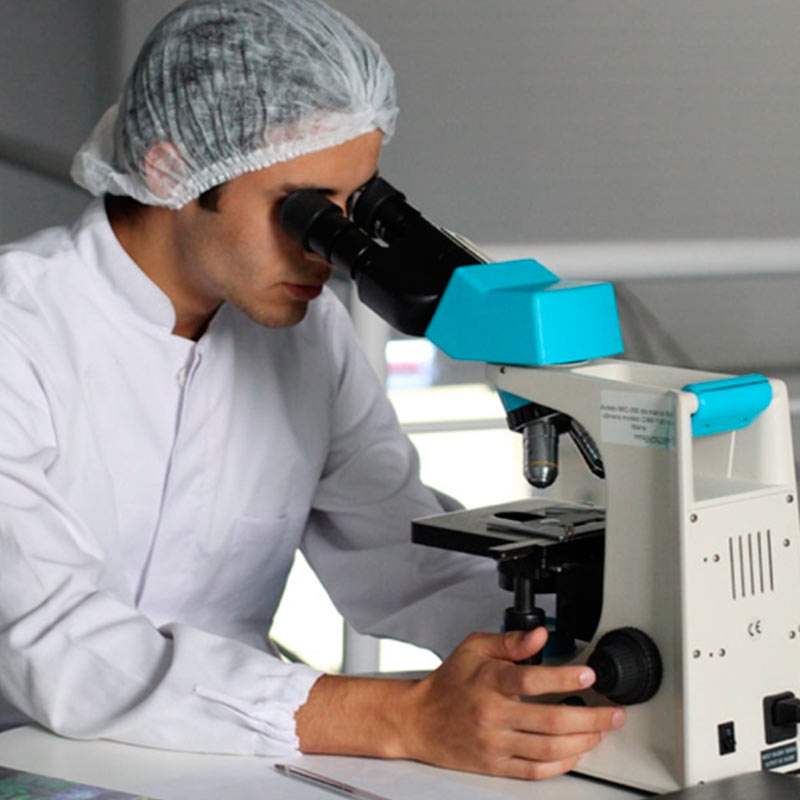 Our working operations are based on the IFS Broker v2 food regulations, so we guarantee the monitoring of the customer's requirements in terms of safety and quality at all times.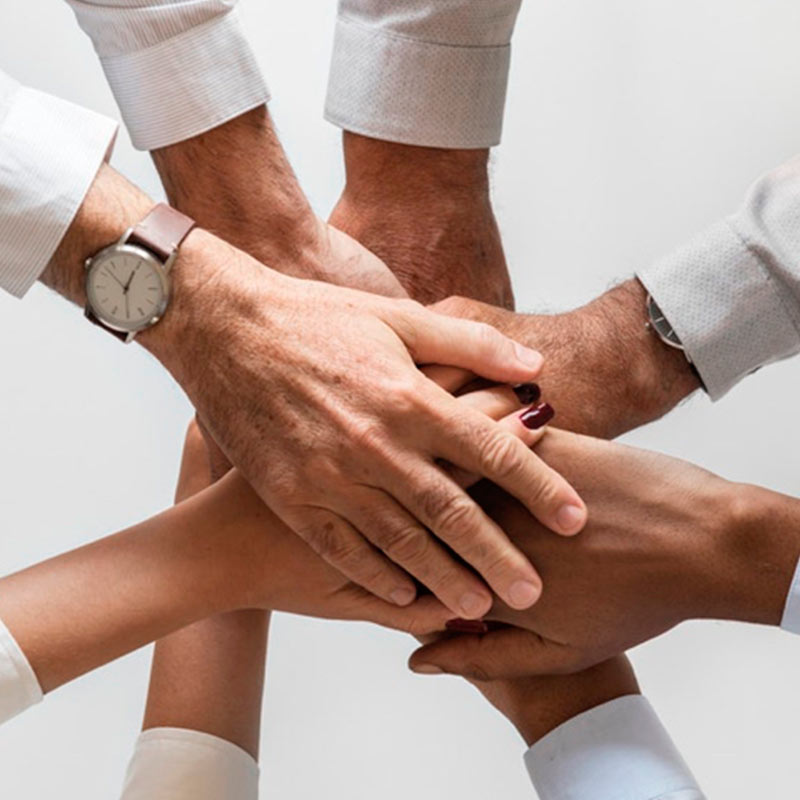 Serious and continuous service to our customers based on proven information, quality control, follow-up on the day of operations, arbitration of operations and obtaining the best prices.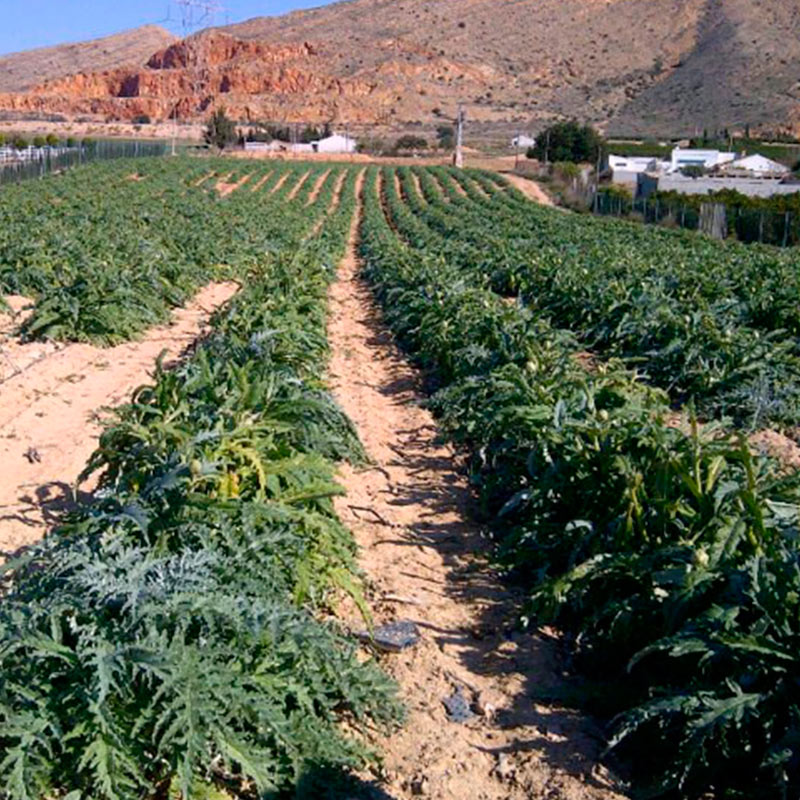 The good conditions of the Mediterranean climate, soil and technology have developed a leading agricultural and processing sector in Spain and with a well-known reputation abroad. The agro-food processing industry has been fundamental for the maintenance and development of crops, following changes in diet and trends under the strictest quality and food safety protocols.
Contact us