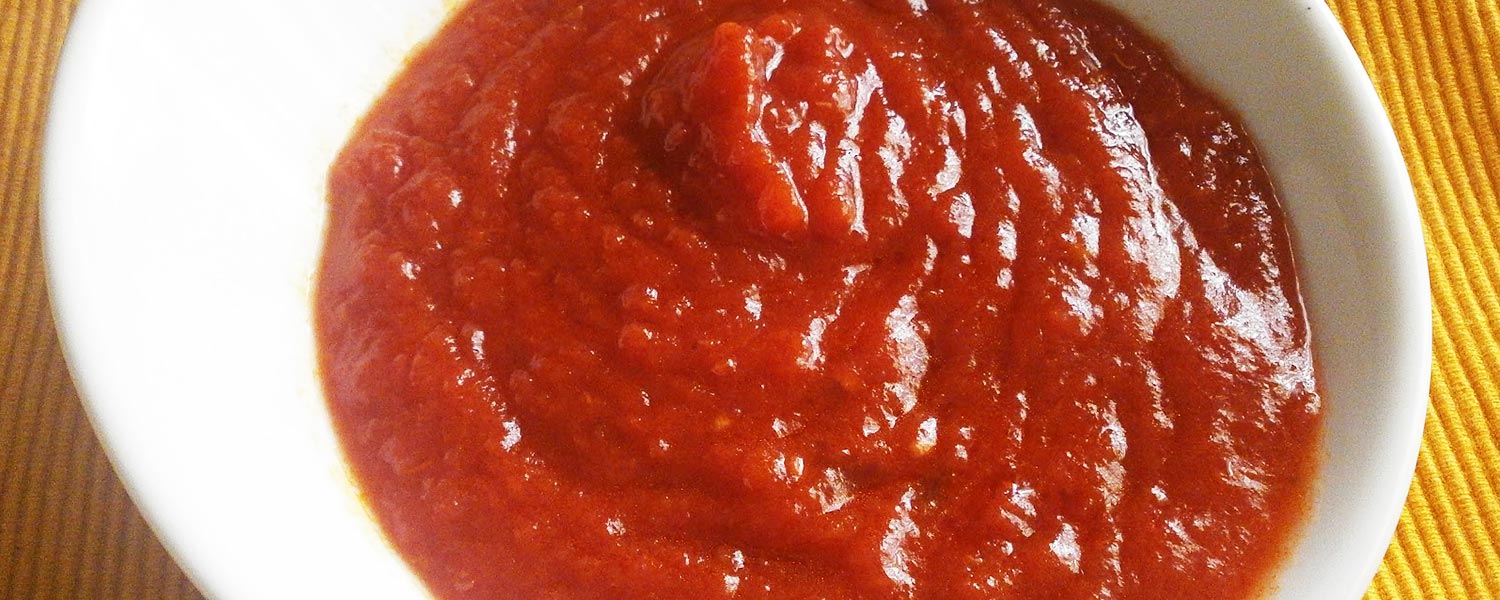 "Sofrito" or "Tomate frito" is a tomato based sauce typical in the Spanish and Latin American cuisine.
It is used as a base for many meals but it is also served as a topping or dipping sauce.
Harvest
Seasons:
January
February
March
April
May
June
July
August
September
October
November
December
Packing
Retail packaging:
Retail packaging for supply chains, supermarkets and distributors. Tins or glass jars. BPA NI. Standard tins: 1/2kg and 1kg.
Ask for other formats.
Food Service packaging:
Food service packaging for importers and distributors. Tins or glass jars. Standard tins: 3kg and 5kg. Standard glass jars: 1/2 gallon.
Ask for other formats.
Shipment
Shipment details:
Kept in ambient.
Logistics: Euro pallets, industrial pallets or slip sheets. Dry FCL or FTL.
Cannery Row collaborates with certified transport agencies to offer the best tariffs.
Type of preparation
Preparation details:
Non-genetically modified raw material.
Gluten free.
Suitable for vegans.
Slowly cooked tomatoes with olive oil, seasoned with sugar and salt.
Homemade elaboration for a high-quality sauce.
Contact us