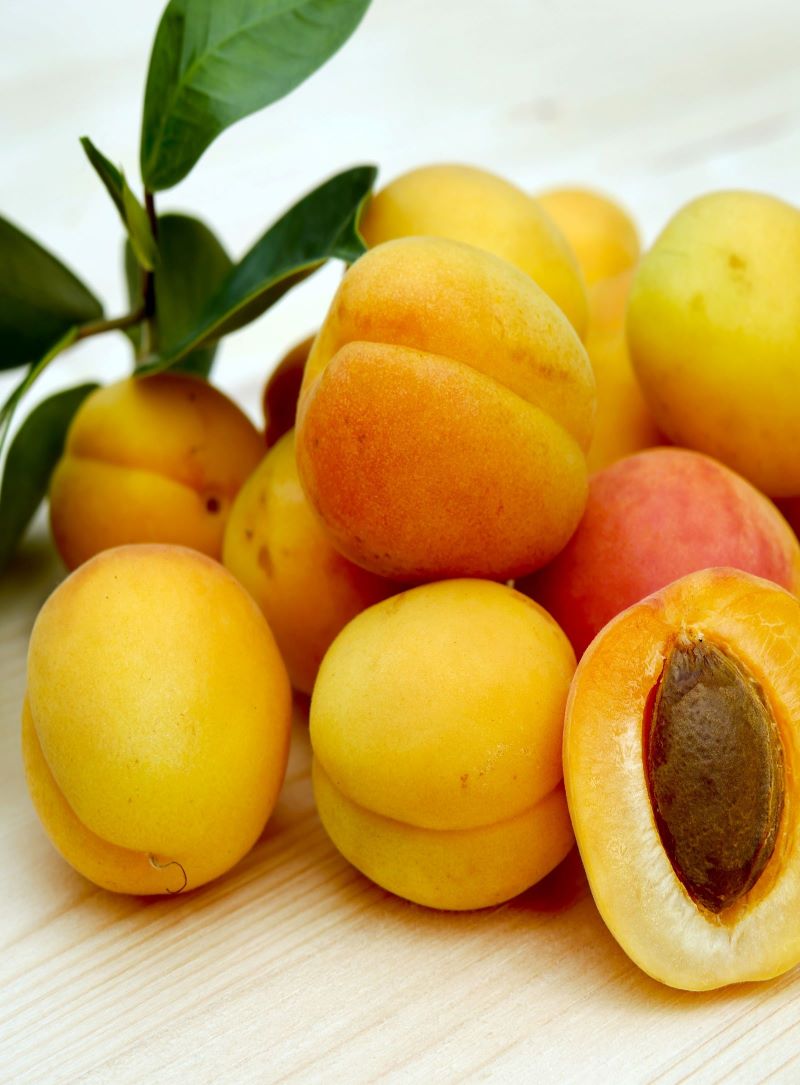 EU apricot forecast for 2021, made by principal producers, estimate a 20% reduction compared to 2020. Spainsh production is expected about 87.000 tonnes, which represents a 30% lower than the average of the last five years. 
We encourage you to get in contact with us in case of interest on industrial supply. Here you can observ our main products:
Apricot purees & concentrates.
Source:
Contact us