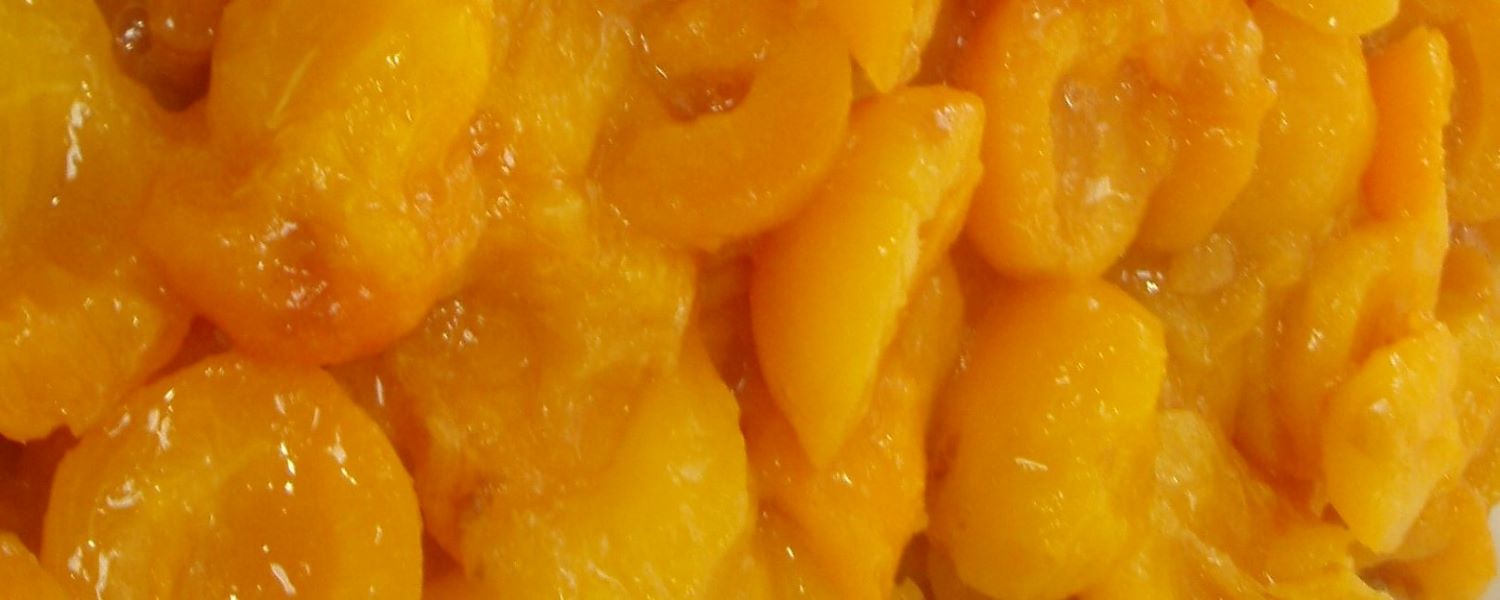 100% puree obtained from processed Spanish apricots. Prunus armeniaca L.
Main traditional variety Golden Búlida. Yellowish – orange soft skin with fleshy pulp and perfect ratio of sugars and acidity.
Packing
Industrial packaging:
Aseptic bags, bag in box and bins. Bulk: tanker tanks and flexitanks.
Shipment
Shipment details:
Kept in ambient.
Logistics: Dry FCL or FTL. Euro pallets, industrial pallets or slip sheets.
Cannery Row collaborates with certified transport agencies to offer the best tariffs.
Type of preparation
Preparation details:
Aseptic: Sterile product in aseptic bag.
Preparation: Product with heat treatment. Commercially sterile product of whole and safe apricots, (Prunus armeniaca L.), Cut in halves, pitted, pasteurized and aseptic canning.
Ingredients: Golden búlida apricot (origin Spain) and ascorbic acid (E 300).
Main items: Puree single strength, pulp, puree concentrate or juice concentrate clear.
Contact us