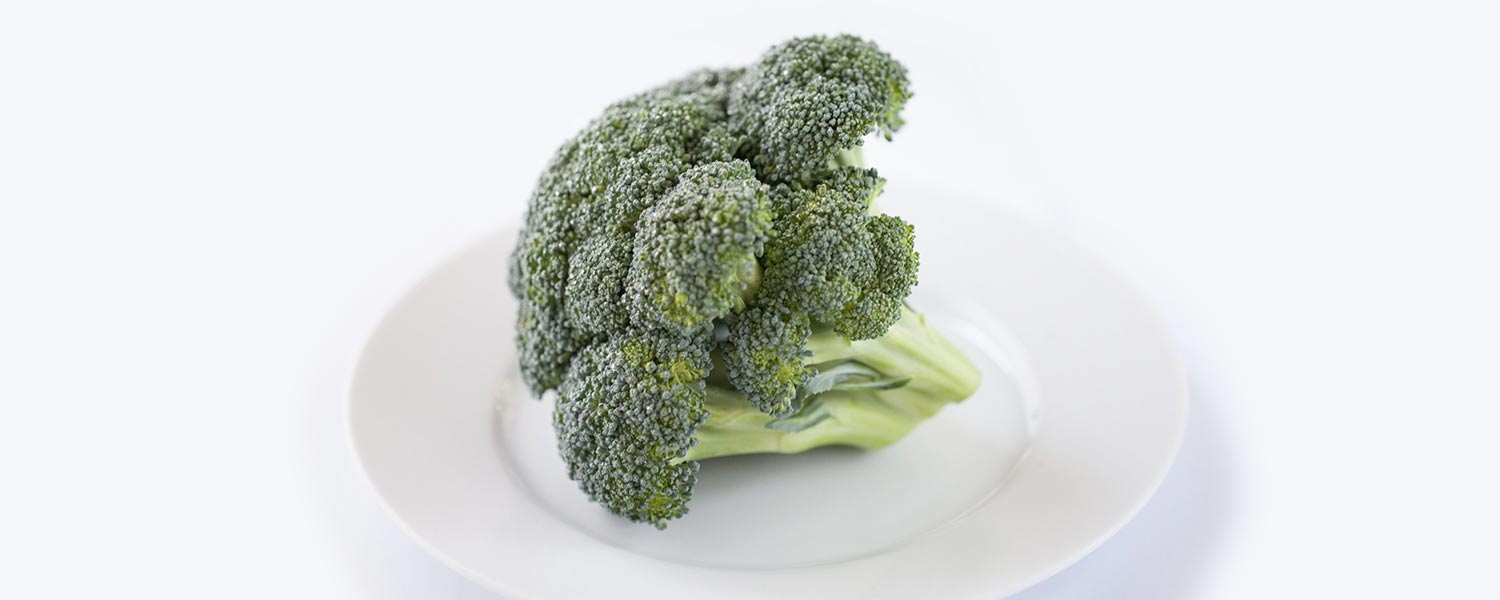 Individual Quick Frozen (IQF) Spanish frozen broccoli. Brassica oleracea var. italica.  
Green color with firm and herbaceuos texture.
Mainly cultivated in the South East of Spain, where Mediterranean weather favor its growth and allows almost nine months of crop.
Packing
Industry:
Industrial packaging for food industry. Formats: 10kg or 20 kg cartons with blue polyline alimentary bag. 1.000kg carton octobins.
Shipment
Shipment details:
Frozen environment. Temperature at -18ºC.
Logistics: refrigerated truck or reefer container. Euro pallets or industrial pallets.
Cannery Row collaborates with certified transport agencies to offer the best tariffs.     
Type of preparation
Preparation details:
Non-genetically modified broccoli: cleaned, blanched, cut, individual quick frozen (I.Q.F.) and preserved frozen until getting a ready to eat product.
Presentations: Whole florets (ask for calibers) or stalks. 
Contact us