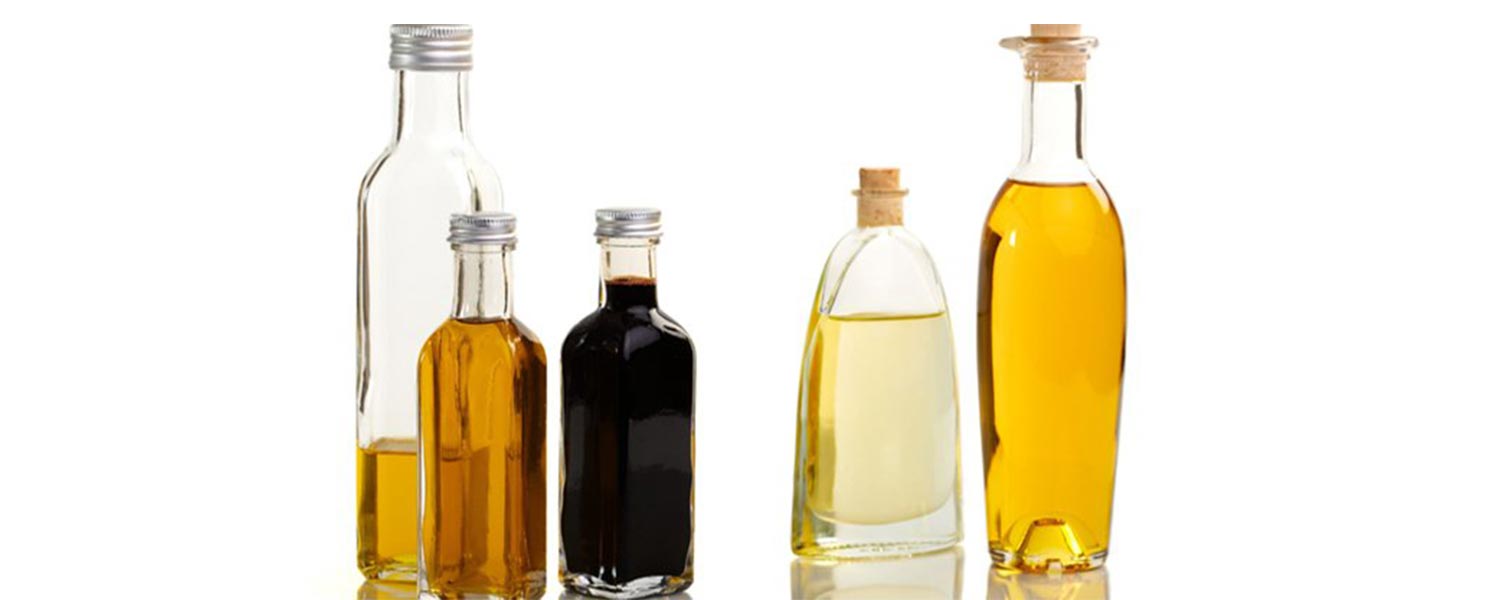 Vinegar is obtained from acetic fermentation of different products, mainly wine from different origins (Módena, Xerez, Red wine, White wine, etcetera) or others like apple cider.
Base on a traditional fermentation process, high quality vinegars are obtained following old recipes that assure the flavors, aromas and stability of the product. 
Commonly used on food industries like sauce preparations, ready meals, canned vegetables or fish, etcetera.
Packing
Industrial packaging:
Industrial: Aseptic bags, bag in box and bins.
Bulk: tanks and flexitanks.
Shipment
Shipment details:
Kept in ambient.
Logistics: DRY FCL or FTL. Euro pallets, industrial pallets or slip sheets.
Cannery Row collaborates with certified transport agencies to offer the best tariffs.
Type of preparation
Preparation details:
Only through mechanical process, the vinegar is submitted to a microfiltration process that makes a sterile product, without any presence of microorganisms.
Main items: Wine vinegar, apple vinegar and sherry vinegar.   
Contact us