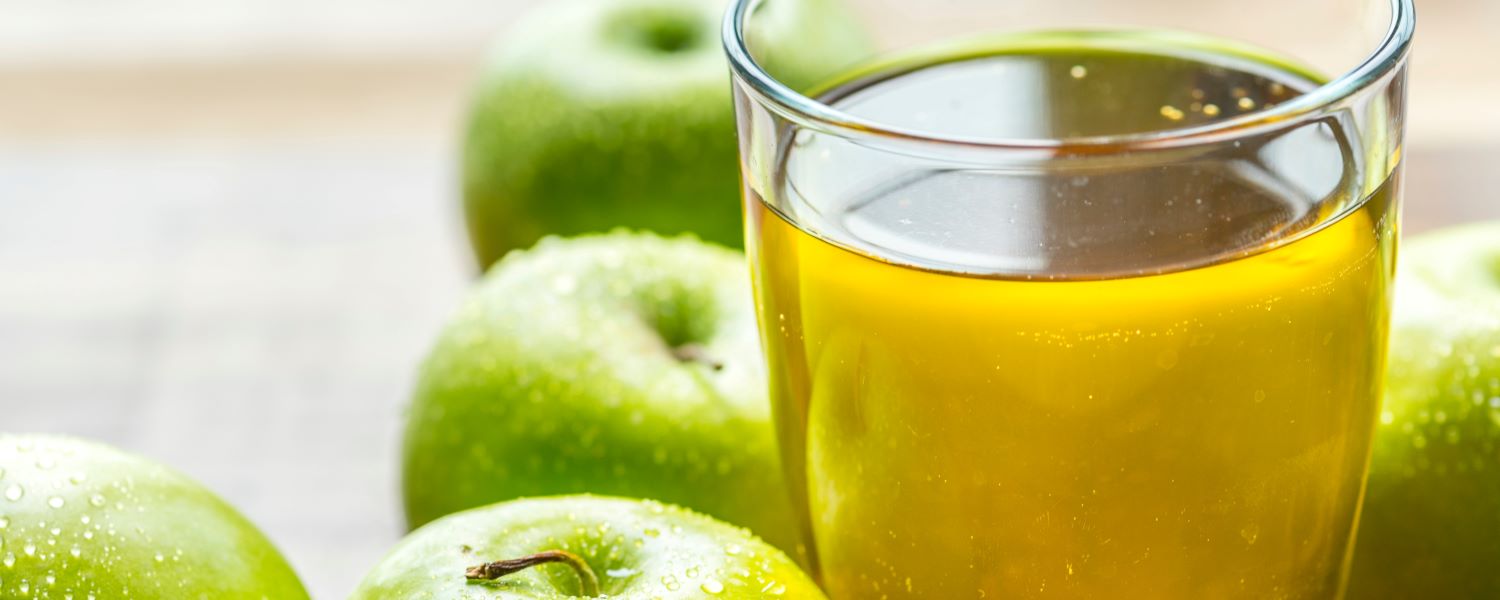 Apple Juice, puree or juice concentrate is obtained from healthy, washed and selected apples. Malus pumila.
Predominant varieties Golden Delicious, Fuji and Royal Gala.  
Packing
Industrial packaging:
Industrial: Aseptic bags, bag in box and bins.
Bulk: tanks and flexitanks.
Shipment
Shipment details:
Environment: refrigerated or frozen.
Refrigerated: Between 0º and 4º C.
Frozen: -18ºC
By road and sea: refrigerated truck or reefer container.
Cannery Row collaborates with certified transport agencies to offer the best tariffs.     
Type of preparation
Preparation details:
Products obtained through mechanical process (juice, puree or dices) and pasteurized to make a stable product and packed into sterile aseptic containers.
Free of GMOs and allergens.
Main items: Apple NFC, Apple puree, Apple dices, Apple JC and Apple JC Deionized.
Contact us