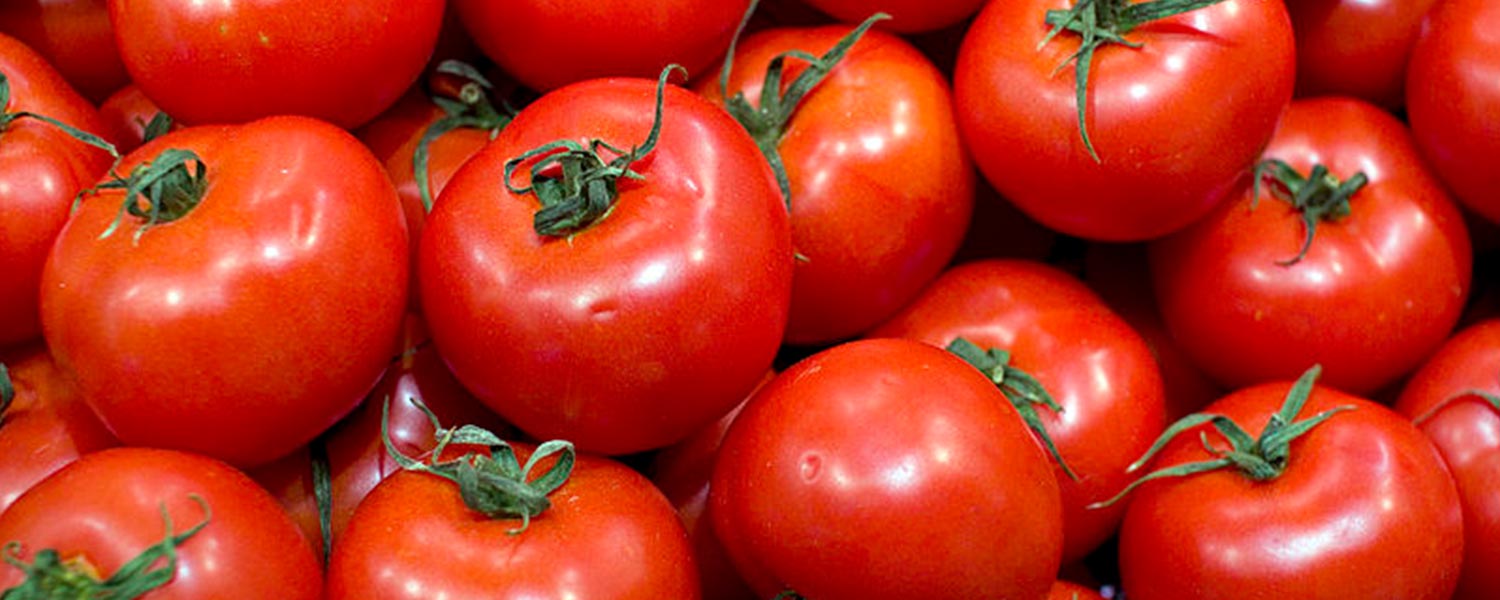 Individual Quick Frozen (IQF) Spanish frozen tomatoes. Solanum lycopersicum.
Grown under green house and in open fields permits to harvest almost 12 months a year.
Packing
Industry:
Industrial packaging for food industry. Formats: 10kg or 20 kg cartons with blue polyline alimentary bag. 1.000kg carton octobins.
Shipment
Shipment details:
Frozen environment. Temperature at -18ºC.
Logistics: refrigerated truck or reefer container. Euro pallets or industrial pallets.
Cannery Row collaborates with certified transport agencies to offer the best tariffs.     
Type of preparation
Preparation details:
Non-genetically modified tomatoes: selected, washed, cut and individually quick frozen (I.Q.F.) and preserved frozen until getting a ready to eat product.
Presentations: halves, dices, slices, whole cherry and wedges.
Contact us