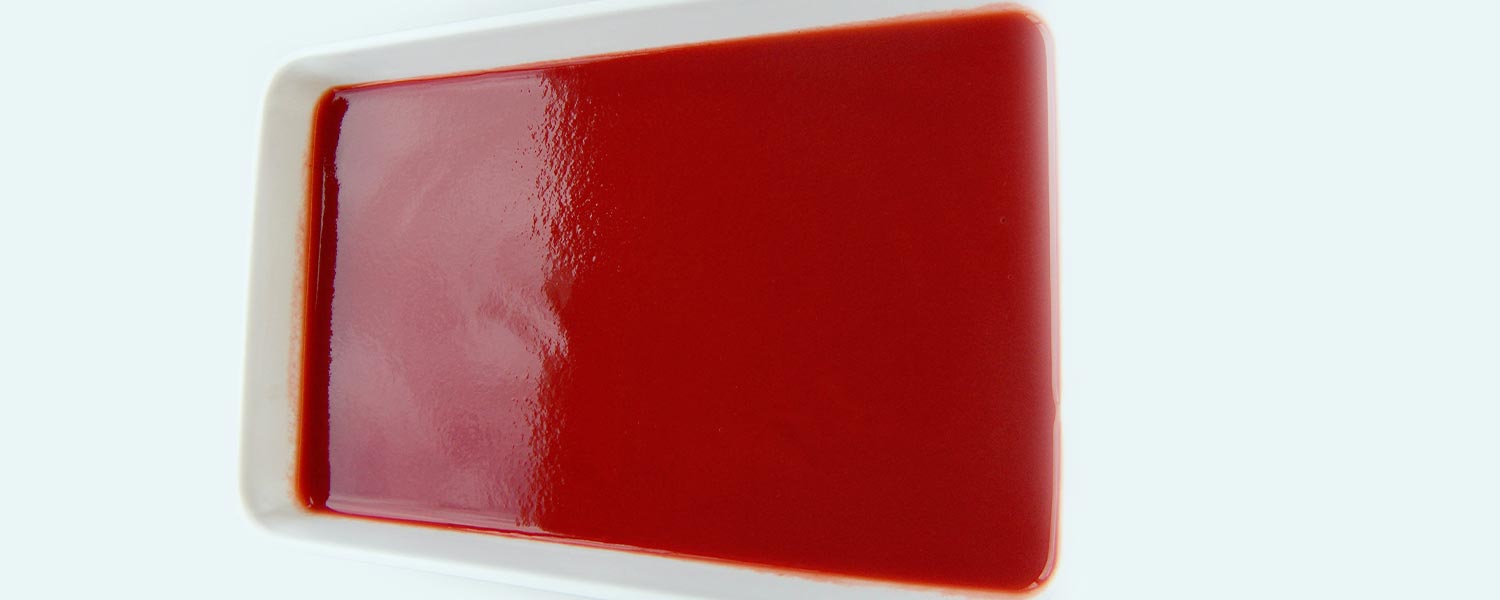 Processed strawberry puree and juice concentrate. Common varieties: A1, San Andreas, Fortuna, Sabrina, Camarossa and others. Fragaria. Bright red color typical of the varieties.
Mainly cultivated in the South West of Spain and North of Morocco where the weather favors its growth and allows almost six months of crop.
Harvest
Seasons:
January
February
March
April
May
June
Packing
Industrial packaging:
Aseptic bags, bag in box and bins. Bulk: tanks and flexitrans.
Shipment
Shipment details:
Environment: refrigerated or frozen.
Refrigerated: Between 0º and 4º C.
Frozen: -18ºC
By road and sea: refrigerated truck or reefer container.
Cannery Row collaborates with certified transport agencies to offer the best tariffs.     
Type of preparation
Preparation details:
Aseptic: Sterile product in aseptic bag.
Preparation: The strawberry concentrate is prepared from the washing and selection of the fruit, from a grinding and enzymatic deactivation, to pass to a sieving stage. The product is then subjected to a concentrate process by evaporation. The product is pasteurized or frozen according to the customer's specification. If the product is pasteurized, its packaging is carried out under aseptic conditions, to preserve the organoleptic characteristics of the fruit.
Final products: puree, pulp, puree concentrate (at a different ranges) and clear juice concentrate.
Contact us