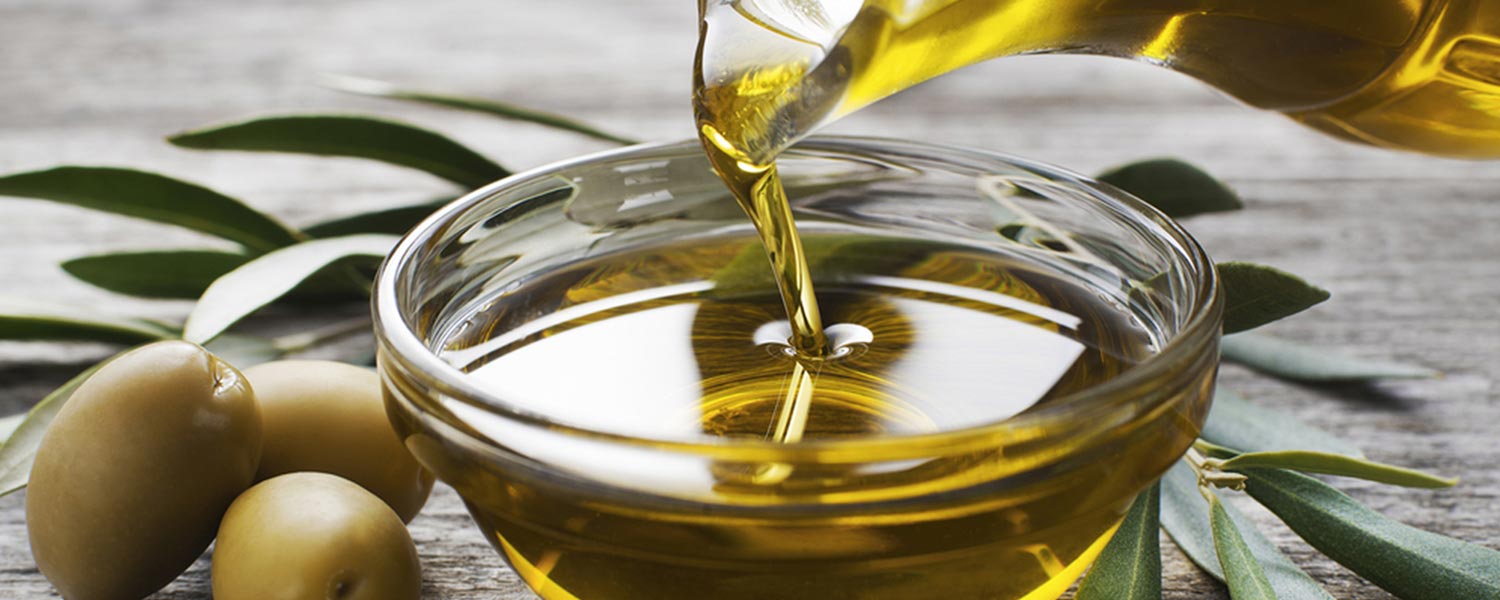 Olive oil is produced by direct pressing of whole olives only with mechanical extraction process. Olea europaea.
It is commonly used in cooking, whether for frying or as a salad dressing.
Well known for its healthy properties it is consumed worldwide as the base of the Mediterranean cuisine.
Packing
Retail:
Retail packaging for supply chains and distributors. Pet or glass bottles. Standard sizes: 250 ml, 50 ml. 750 ml or 1l.
Other formats under request. 
Food service:
Food service packaging for importers and distributors. Pet, glass bottles, tins or BIB. Standard sizes: 3l, 5l or 20l.
Other formats under request. 
Shipment
Shipment details:
To be kept at room temperature.
Logistics: Dry FCL or FTL. Euro pallets, industrial pallets or slip  sheets.
Cannery Row collaborates with certified transport agencies to offer the best tariffs.
Type of preparation
Preparation details:
Preparation: Extra virgin olive oil is obtained from crushing and beating, watering, pressing, centrifugation, pouring off and filtering. With no other mix oils, use of solvents or any other chemical manipulation. 
Product stable at room temperature.
Main items: Extra virgin olive oil, Virgin olive oil, olive oil and Pomace olive oil.
Contact us