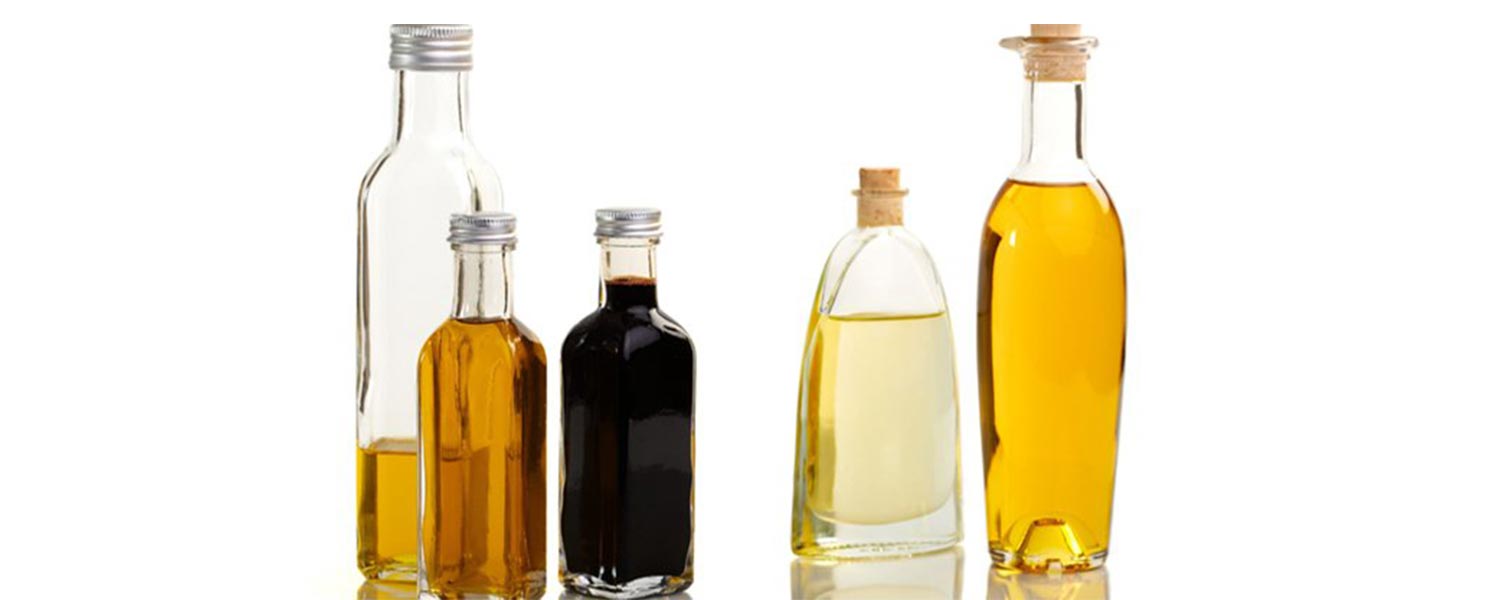 Vinegar is obtained from acetic fermentation of different products, mainly wine from different origins (Módena, Xerez, Red wine, White wine, etcetera) or others like apple cider.
Base on a traditional fermentation process, high quality vinegars are obtained following old recipes that assure the flavors, aromas and stability of the product. 
Commonly used as a dressing for salads, it is also a perfect side dish season for meals and a fundamental ingredient on many meals.
Packing
Wholesale:
PET:
Glass bottles: 250 ml, 500ml, 750ml and 1l.
Horeca:
PET: Latas y tarros de cristal.
TINS:
BIB:
Shipment
Shipment details:
At room temperature.
Tilt-canvas truck, Dry full container load.
Industrial pallets.
Cannery Row collaborates with certified transport agencies to offer the best tariffs.
Type of preparation
Preparation details:
Product stable at room temperature.
Main items: Red wine vinegar, white wine vinegar, apple cider vinegar, vinegar balsamic creams, Sherry vinegar, Balsamic vinegar of Modena and Pedro Ximenez vinegar.  
Contact us